Ray of Sunshine Senior Care
Denton Senior Care Locations
Client Directed Home Care Services
Serving Denton County, Collin County, and Surrounding Areas
Exceeding Expectations Since 1997
Kind words can be short and easy to speak,
but their echoes are truly endless.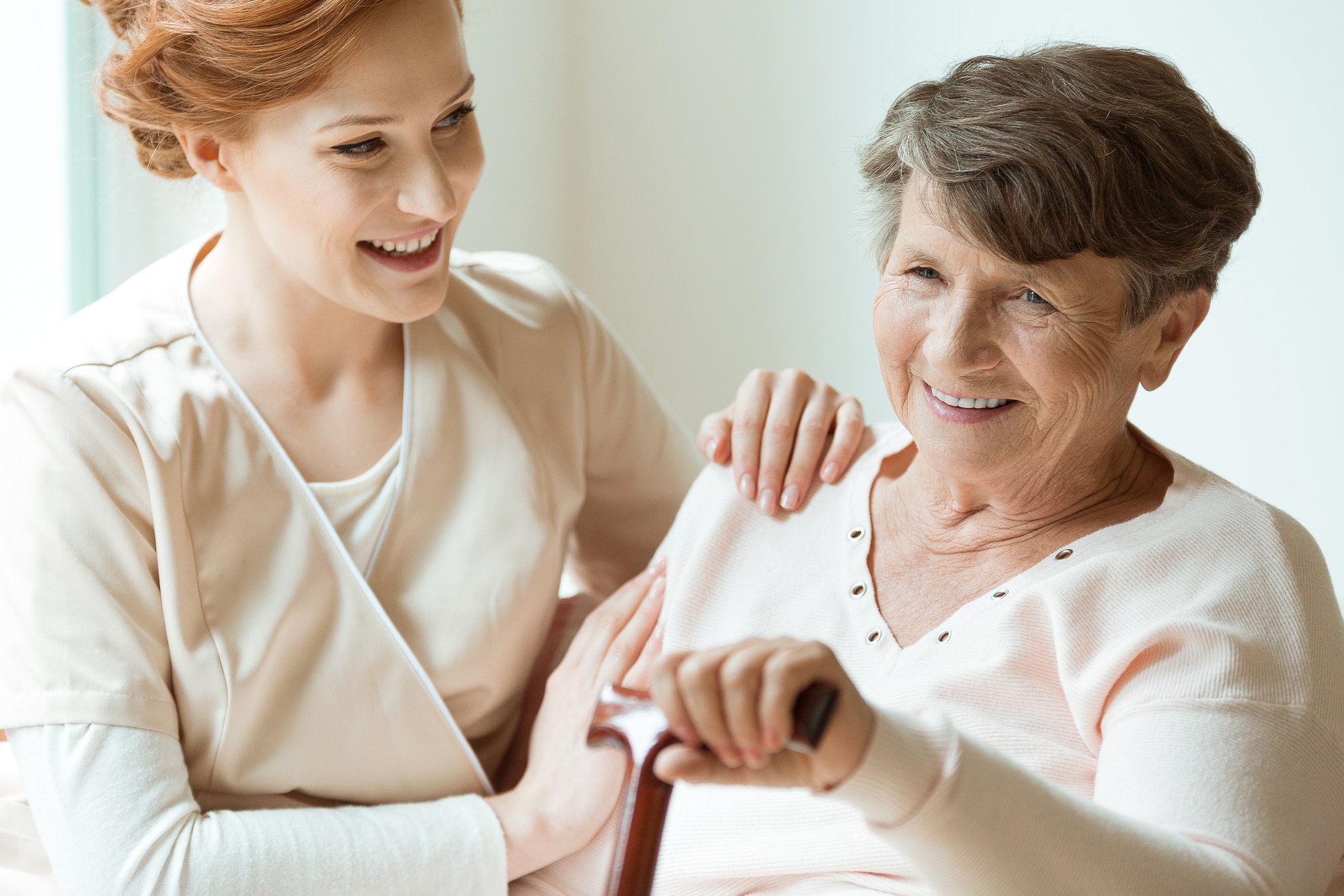 Denton Senior Care
Our office is located in the heart of Denton, enabling us to serve seniors all throughout the Denton County area. Visit the page for more information about local resources!
Respite Care In Lewisville TX
Our office also provides senior and home care to the people of Lewisville, TX, and the surrounding area. Visit our Lewisville page to find more information about local resources!
Home Care in Gainesville
We are proud to service seniors all through Texas neighborhoods. Click on the button below to learn more about care resources in your Gainesville neighborhood today!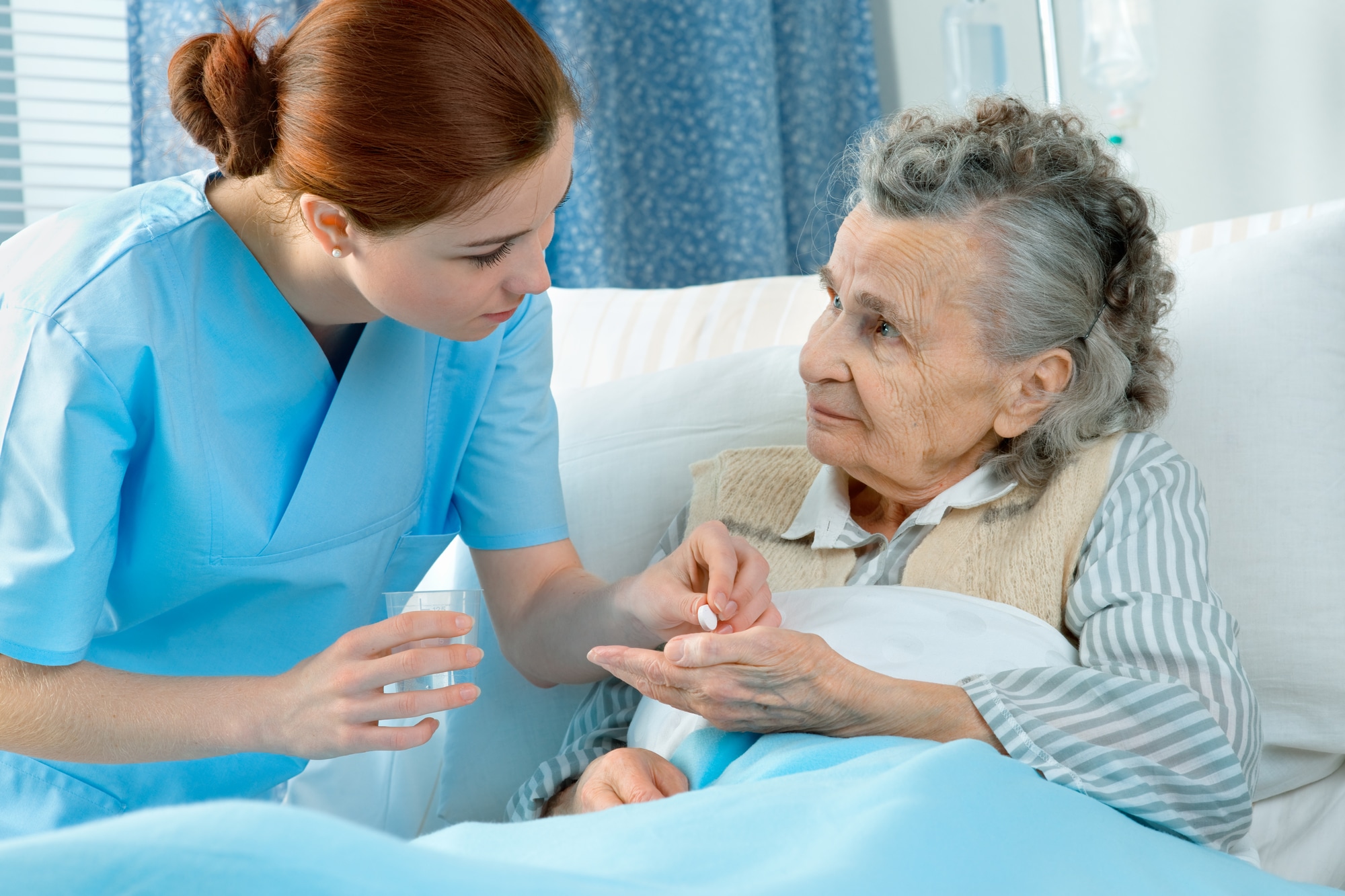 Ray of Sunshine
Senior Care Denton
PAS License # 017243