Home Health Care
Client Directed Home Care Services
Serving Denton, Lewisville, Gainesville, Frisco, and Surrounding Areas
Exceeding Expectations Since 1997
Kind words can be short and easy to speak,
but their echoes are truly endless.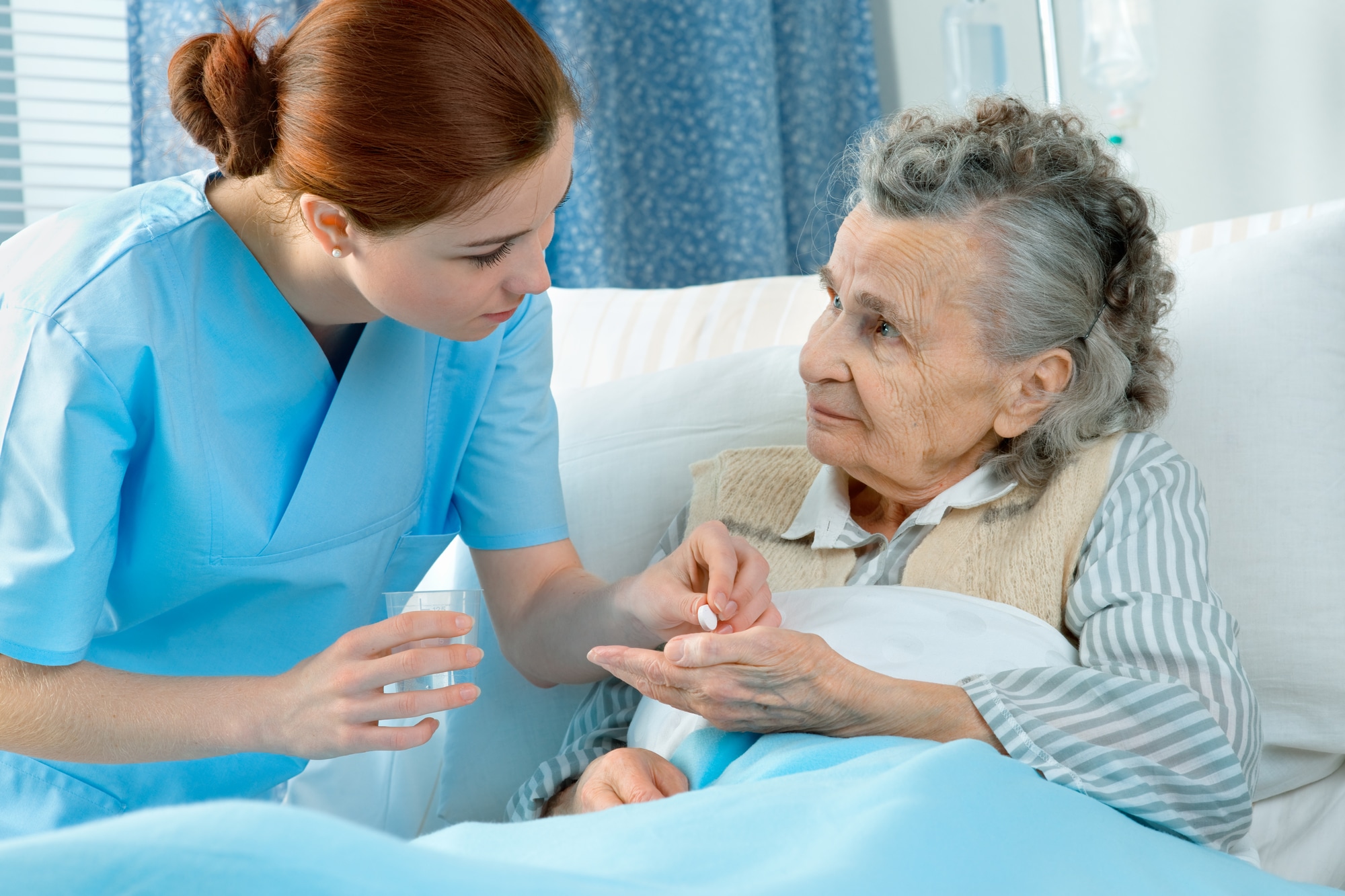 Ray of Sunshine Senior Care
Home Health Care in Denton, Texas
Home health care in Denton, Texas, is a type of medical care that is provided to individuals in the comfort of their own homes. This type of care is often used for individuals recovering from an illness or injury or for those with chronic health conditions that make it difficult for them to leave their homes.
Home health care services in Denton can include a range of medical and non-medical assistance. Some of the most common services include assistance with activities of daily living, such as bathing, dressing, and eating, as well as skilled medical care, such as wound care, physical therapy, and IV therapy. Home health care providers may also assist with medication management, monitoring vital signs, and providing education on self-care.
Home healthcare providers in Denton typically work closely with a patient's primary care physician and other healthcare providers to develop a customized care plan that addresses the specific needs of the patient. This care plan may include medications, physical therapy, and other treatments to help patients manage pain and promote healing.
Home health care is a convenient and cost-effective alternative to hospital or nursing home care for many individuals in Denton. It allows patients to receive the care and support they need while also allowing them to maintain their independence and autonomy in their own homes. Additionally, it can help to reduce the risk of complications and readmissions to the hospital.
In Denton, Texas, home health care is covered by Medicare and most private insurance plans, which makes it accessible to many individuals who need it.
Client Directed
You can negotiate directly with your caregiver regarding topics such as home care service times, locations and duties
Flexible Care
Long-term contracts are not required, adjust and change service times and dates directly with your caregiver, use the services you need, when you need them
Business Assurances
Oldest Licensed Personal Assistance Service Agency in Denton County, all caregivers bonded and covered by professional liability insurance
Three Simple Steps to Peace of Mind
Call Now
Call now to start the home care process. Our referral coordinators are available 24 hours a day / 7 days a week including holidays.
Schedule Consultation
Schedule our free in-home care consultation and safety inspection for your elderly loved one in the Denton County area - a $250 value!!!
Customized Care
In the home care industry, "one size fits all" just doesn't work. So you are in control of your services and care plan, and we will help you find a great caregiver 
Free Home Care Consultation
Free In-Home Consultation and
Safety Inspection Valued at $250!
We are here for you and can schedule a consultation or registration 24 hours a day, 7 days a week. If it is after hours, you will be referred to one of our on call coordinators who can answer any questions you might have and provide immediate assistance with any needs.
Ray of Sunshine
Senior Care Denton
PAS License # 017243
Visit Us
2220 San Jacinto Blvd, Suite 315, Denton, TX 76205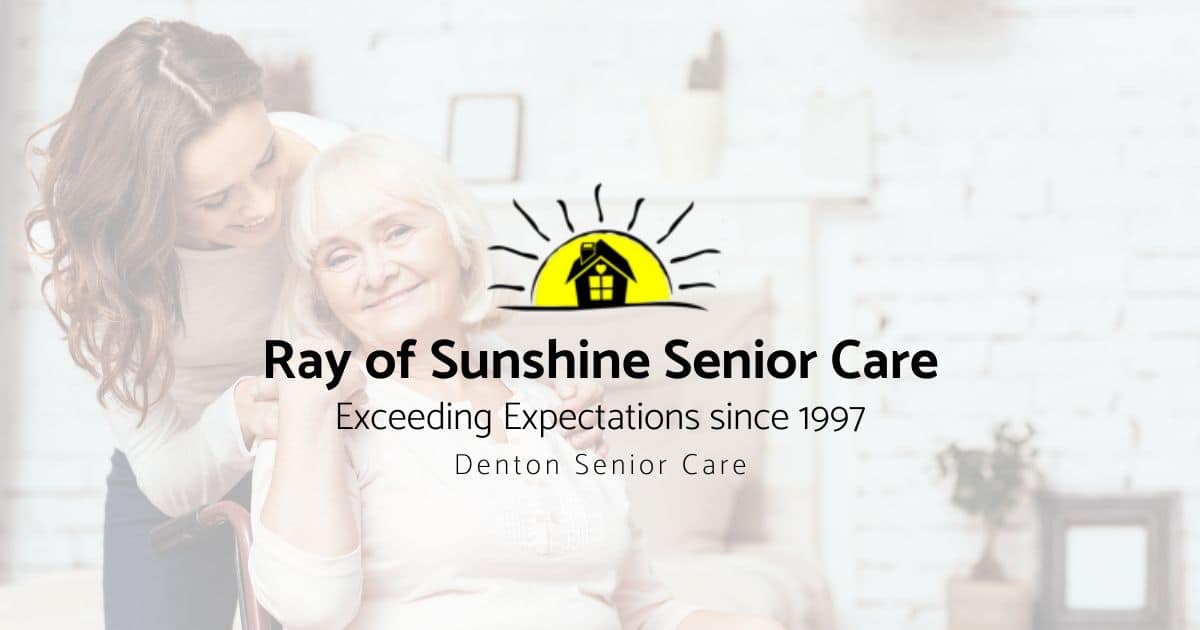 Service Areas
Denton, Lewisville, Gainesville, Keller, Grapevine, Coppell, Carrollton, Southlake, Valley View, Aubrey, Frisco, Corinth, Argyle, Roanoke
Denton County, Collin County, Tarrant County