Companion Care
Client Directed Home Care Services
Serving Denton, Lewisville, Gainesville, Frisco, and Surrounding Areas
Exceeding Expectations Since 1997
Kind words can be short and easy to speak,
but their echoes are truly endless.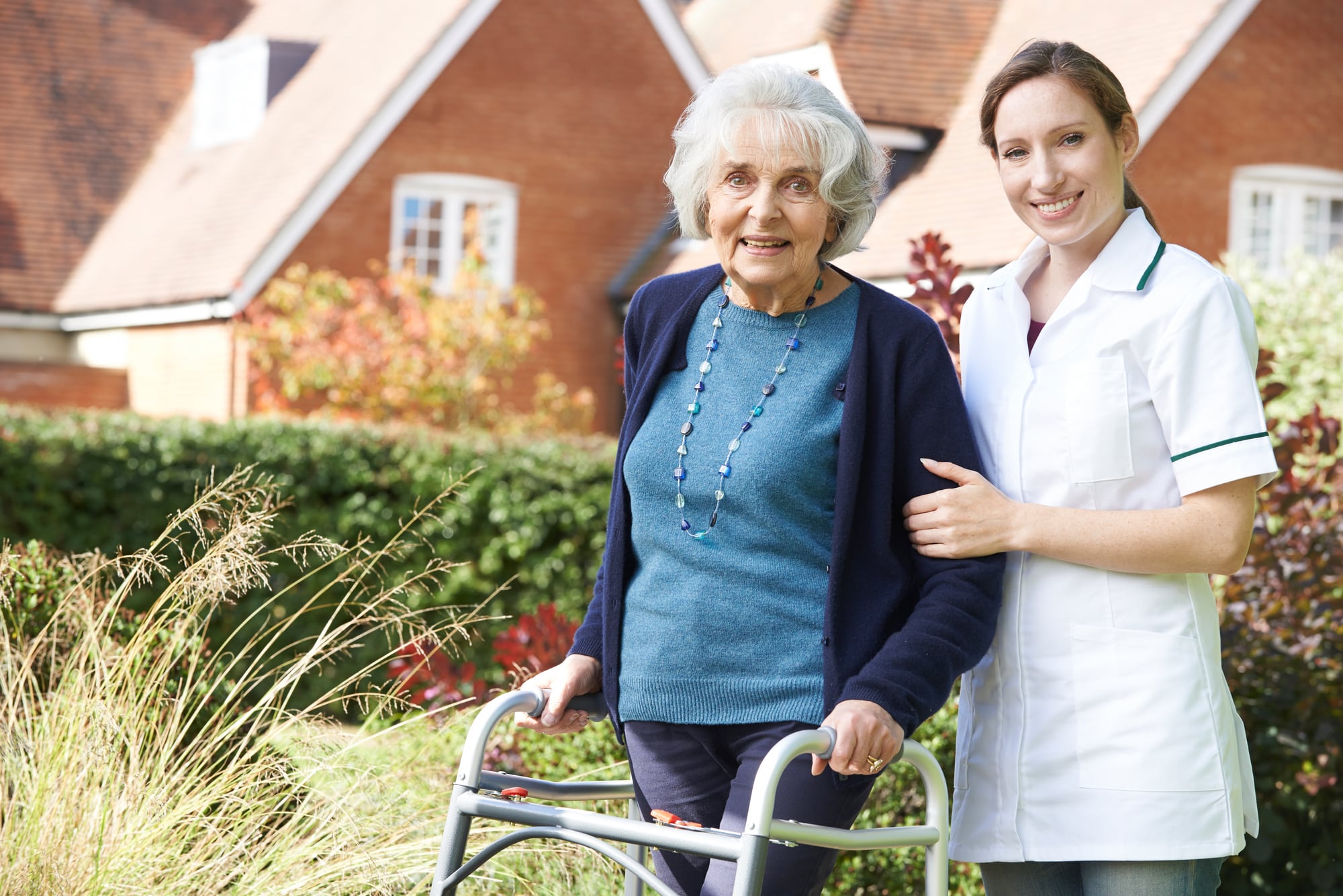 Ray of Sunshine Senior Care
Companion Care in Denton, Texas
Older adults may experience changes in their physical health, mobility, and independence that can lead to feelings of isolation or depression. They may also face the death of a spouse or close friend. These changes can be challenging to adjust to without emotional support and social interaction from family, friends, and other community members.
Having meaningful conversations, activities, and companionship can help older adults feel connected to the world and provide a sense of purpose. Older adults can share stories, receive emotional support, and remain engaged by connecting with others. Social interaction and emotional support can help older adults stay physically active, mentally sharp, and emotionally healthy. Additionally, social activities can help reduce stress and anxiety for those experiencing loneliness or depression. Allowing opportunities for connection with others is a meaningful way to ensure seniors remain emotionally connected and engaged with the world around them.
Companion care services can provide a wide range of benefits to older adults. These services offer companionship, emotional support, and social interaction. They can help promote mental and physical health by engaging in conversation or community involvement. Companions can also assist with daily tasks such as running errands, meal preparation, and light housekeeping.
They can also help with personal care, such as bathing or dressing. Additionally, companions can provide transportation to medical appointments or social activities, allowing for increased independence and mobility. All these services significantly improve the quality of life for older adults by providing them a sense of purpose and connection to the world around them. Having a companion can allow older adults to remain engaged, independent, and safe in their later years.
Ray Of Sunshine is proud to offer companion care services that provide tailored support and assistance for the elderly. With our experienced and compassionate caregivers, older adults can receive the emotional support and social interaction they need while living in their own homes or a family setting. With Ray Of Sunshine's personalized care plans, you can know your loved one is in good hands.
Let Ray Of Sunshine be a ray of sunshine in your loved one's life! We are committed to helping seniors age with dignity and respect while providing quality care. Reach out to us today and see why Ray Of Sunshine is the leading provider of companion care services in Denton County. Let us help you find the perfect companion for your loved one's care needs.
Client Directed
You can negotiate directly with your caregiver regarding topics such as Home Care Denton TX service times, locations and duties
Flexible Care
Long-term contracts are not required, adjust and change service times and dates directly with your caregiver, use the services you need, when you need them
Business Assurances
Oldest Licensed Personal Assistance Service Agency in Denton County, all caregivers bonded and covered by professional liability insurance
Three Simple Steps to Peace of Mind
Call Now
Call now to start the home care Denton process. Our referral coordinators are available 24 hours a day / 7 days a week including holidays.
Schedule Consultation
Schedule our free in-home care consultation and safety inspection for your elderly loved one in the Denton County area - a $250 value!!!
Customized Care
In the home care industry, "one size fits all" just doesn't work. So you are in control of your services and care plan, and we will help you find a great caregiver 
Free Home Care Consultation
Free In-Home Consultation and
Safety Inspection Valued at $250!
We are here for you and can schedule a consultation or registration 24 hours a day, 7 days a week. If it is after hours, you will be referred to one of our on call coordinators who can answer any questions you might have and provide immediate assistance with any needs.
Senior Care Denton
PAS License # 017243
Visit Us
2220 San Jacinto Blvd, Suite 315, Denton, TX 76205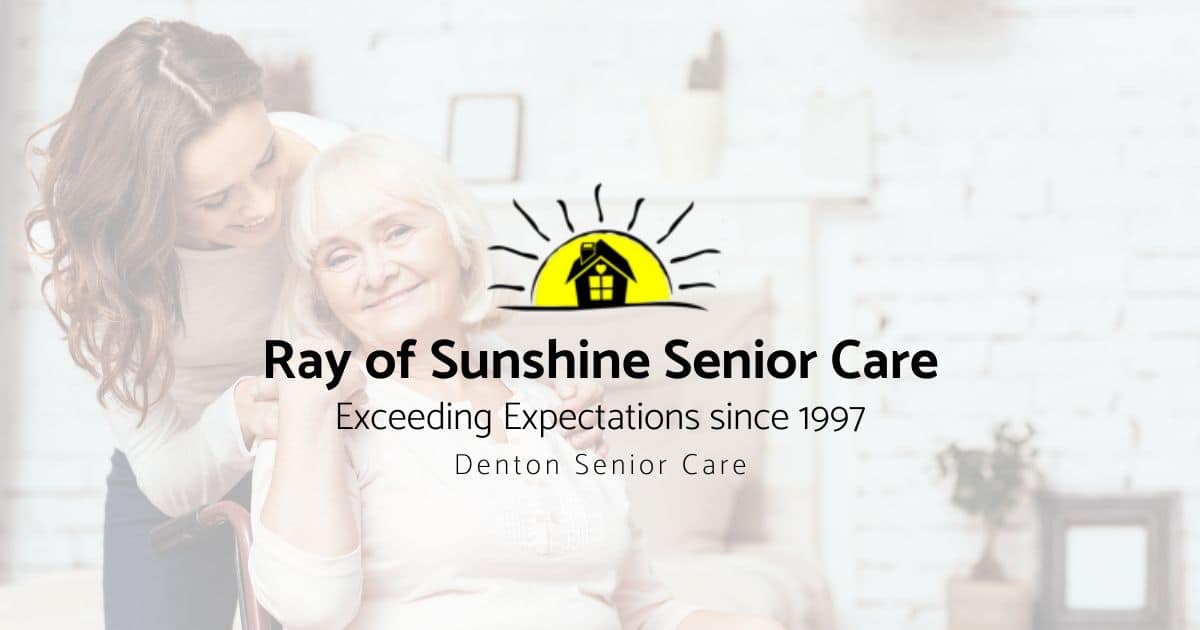 Service Areas
Denton, Lewisville, Gainesville, Keller, Grapevine, Coppell, Carrollton, Southlake, Valley View, Aubrey, Frisco, Corinth, Argyle, Roanoke
Denton County, Collin County, Tarrant County