Senior Transportation
Client Directed Home Care Services
Serving Denton, Lewisville, Gainesville, Frisco, and Surrounding Areas
Exceeding Expectations Since 1997
Kind words can be short and easy to speak,
but their echoes are truly endless.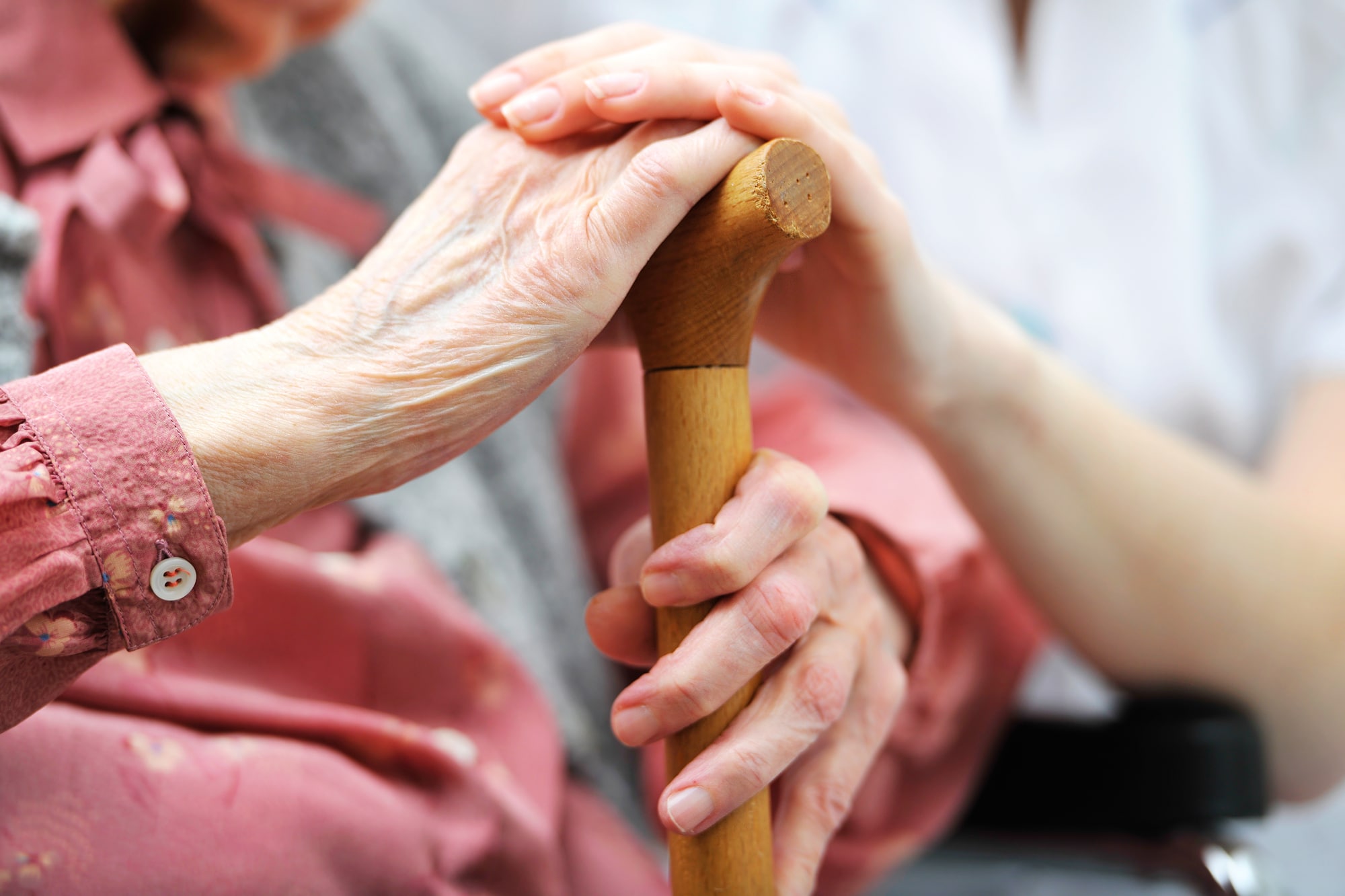 Ray of Sunshine Senior Care
Senior Transportation in Denton, Texas
Older individuals who do not have access to reliable transportation can suffer from negative physical, mental, and social impacts. With adequate transit, it may be easier for an older person to access essential goods and services such as healthcare, groceries, banking services, and other vital resources necessary for aging. Lack of mobility can also lead to feelings of isolation and loneliness, as well as depression from being unable to socialize with friends or family.
Additionally, not having access to transportation can lead to decreased physical activity and exercise, significantly impacting an older person's health. With reliable transportation, it is easier for older individuals to remain independent and continue living in their homes. This can decrease the quality of life and potentially result in higher healthcare costs from more frequent hospital visits. It is, therefore, important for older individuals to have access to transportation, whether through public transit, ridesharing services, or other means. In this way, they can remain independent and have better physical and mental health.
Transportation services can provide a valuable lifeline for older people, helping them remain independent and active. It allows for easier access to essential goods and services such as healthcare, groceries, banking services, and other vital resources necessary for aging well. Transportation services enable an older individual to connect with family and friends to enjoy meaningful social relationships, reducing feelings of loneliness and isolation.
It also allows them to participate in physical activities like exercise, which is essential for staying healthy. Finally, transportation services can help older individuals remain at home instead of needing to move into a care facility, thus increasing their quality of life while potentially decreasing healthcare costs. In this way, transportation services can be an invaluable resource for older people, allowing them to maintain their independence and health.
Ray Of Sunshine helps older individuals access the necessary transportation services, providing a safe and reliable way to stay connected to the people and resources that matter. Your loved one can get around safely with Ray Of Sunshine's experienced caregivers. Our caregivers are trained in providing transportation as a part of their services, allowing your loved one to continue living the life they want. Ray Of Sunshine is here to help you find the proper care for your loved one. Whether you need hourly care, Alzheimer's or dementia care, live-in care, transportation services, or something more tailored to meet your needs, Ray Of Sunshine can help you find the perfect caregiver.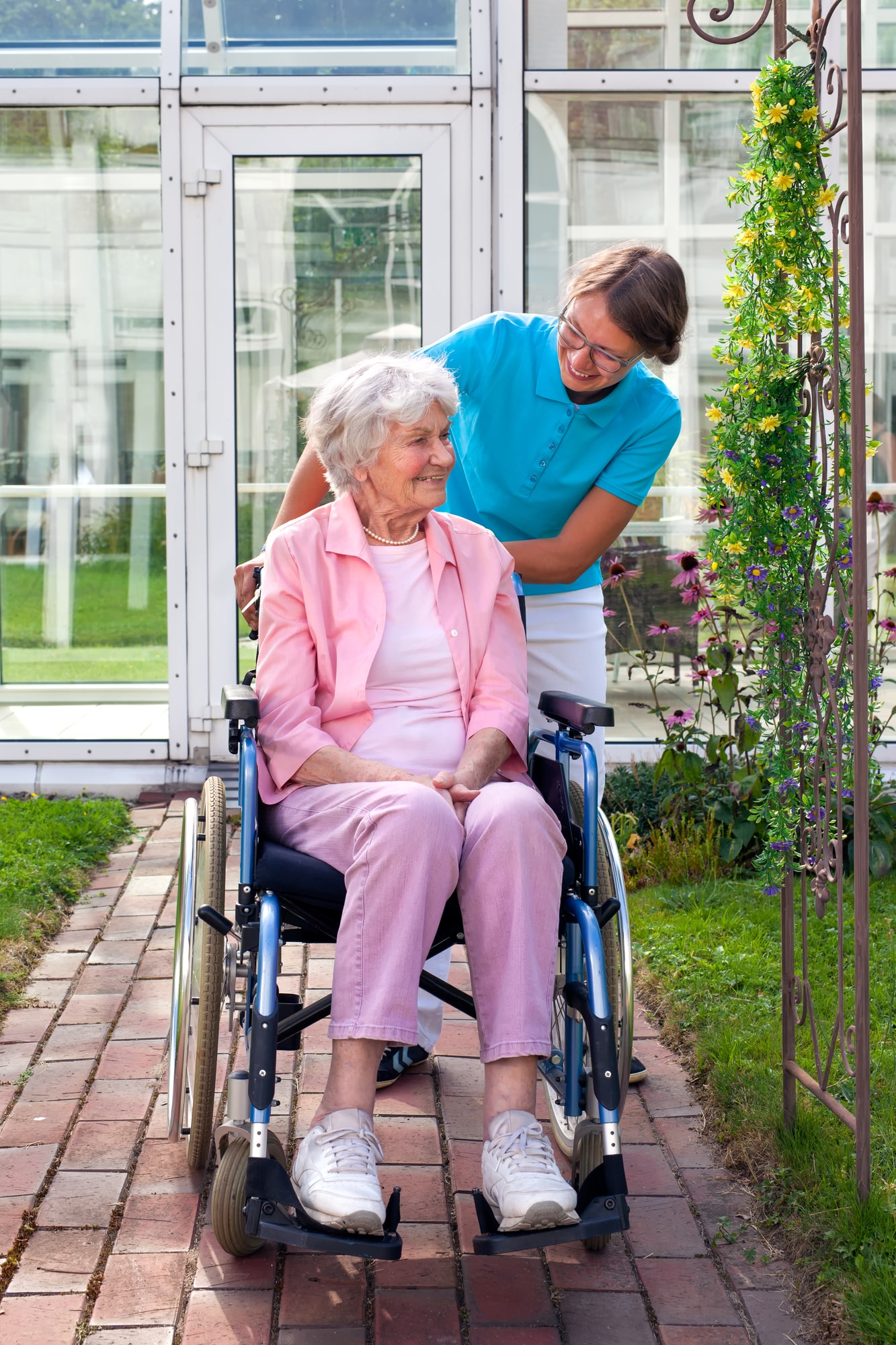 Client Directed
You can negotiate directly with your caregiver regarding topics such as Home Care Denton TX service times, locations and duties
Flexible Care
Long-term contracts are not required, adjust and change service times and dates directly with your caregiver, use the services you need, when you need them
Business Assurances
Oldest Licensed Personal Assistance Service Agency in Denton County, all caregivers bonded and covered by professional liability insurance
Three Simple Steps to Peace of Mind
Call Now
Call now to start the home care Denton process. Our referral coordinators are available 24 hours a day / 7 days a week including holidays.
Schedule Consultation
Schedule our free in-home care consultation and safety inspection for your elderly loved one in the Denton County area - a $250 value!!!
Customized Care
In the home care industry, "one size fits all" just doesn't work. So you are in control of your services and care plan, and we will help you find a great caregiver 
Free Home Care Consultation
Free In-Home Consultation and
Safety Inspection Valued at $250!
We are here for you and can schedule a consultation or registration 24 hours a day, 7 days a week. If it is after hours, you will be referred to one of our on call coordinators who can answer any questions you might have and provide immediate assistance with any needs.
Senior Care Denton
PAS License # 017243
Visit Us
2220 San Jacinto Blvd, Suite 315, Denton, TX 76205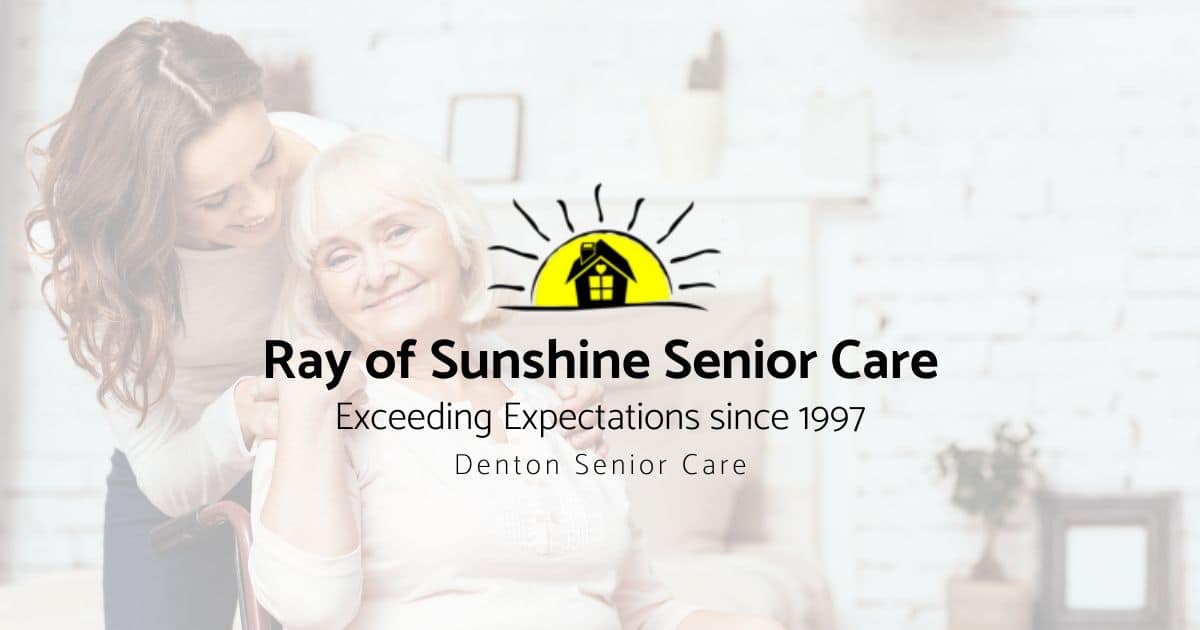 Service Areas
Denton, Lewisville, Gainesville, Keller, Grapevine, Coppell, Carrollton, Southlake, Valley View, Aubrey, Frisco, Corinth, Argyle, Roanoke
Denton County, Collin County, Tarrant County