Personal Care
Client Directed Home Care Services
Serving Denton, Lewisville, Gainesville, Frisco, and Surrounding Areas
Exceeding Expectations Since 1997
Kind words can be short and easy to speak,
but their echoes are truly endless.
Ray of Sunshine Senior Care
Personal Care in Denton, Texas
Personal care services offer a range of solutions that are tailored to each individual. From sports and remedial massages, life coaching and lifestyle guidance, there is something to suit everyone. Broadening our idea of what constitutes a service for personal care yields miraculous outcomes for overall wellbeing preparedness. Mission based training programs allow individuals to create an agenda for improvement in all aspects of health maintenance. Expertly crafted self-care procedures offer the opportunity for all to become holistically balanced with informed conviction and resilience. By engaging personal care services, remarkable sustained improvements can be seen over from the very start!
Personal Care is the Best Option for Seniors and their Families
Personal care services are the very best option when it comes to ensuring your safety and well being. Allowing professionals to come into your home or other care facility can ensure round-the-clock flexibility and customized care that takes into account the unique needs of you or your loved one. With a little research, you can discover the top personal care services that meet the criteria for quality, affordability, and dependability. Making use of personal care services is beneficial — giving you peace of mind in knowing that highly trained caregivers with knowledge, experience, and resources will be handling your requirements.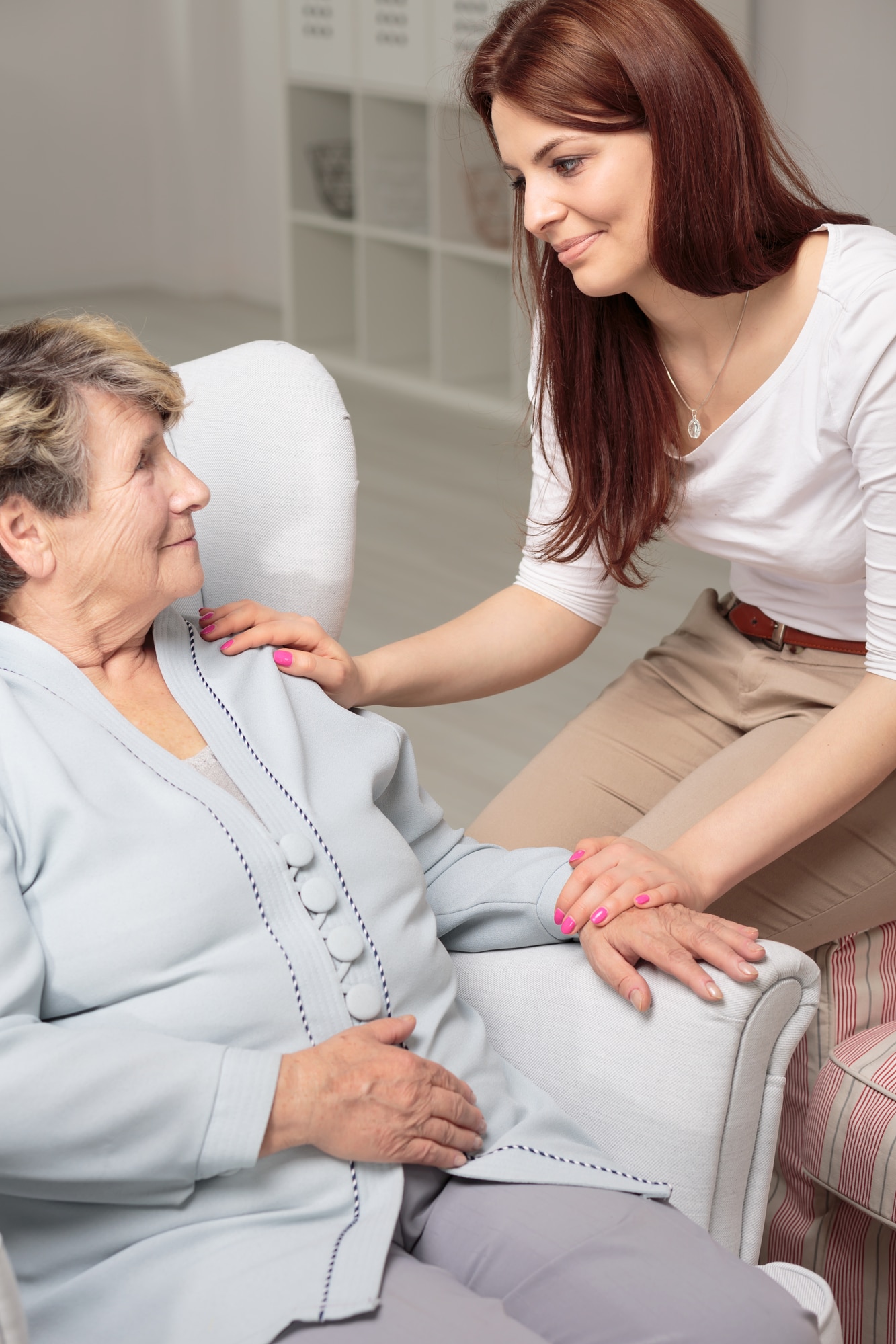 Client Directed
You can negotiate directly with your caregiver regarding topics such as home care service times, locations and duties
Flexible Care
Long-term contracts are not required, adjust and change service times and dates directly with your caregiver, use the services you need, when you need them
Business Assurances
Oldest Licensed Personal Assistance Service Agency in Denton County, all caregivers bonded and covered by professional liability insurance
Three Simple Steps to Peace of Mind
Call Now
Call now to start the home care process. Our referral coordinators are available 24 hours a day / 7 days a week including holidays.
Schedule Consultation
Schedule our free in-home care consultation and safety inspection for your elderly loved one in the Denton County area - a $250 value!!!
Customized Care
In the home care industry, "one size fits all" just doesn't work. So you are in control of your services and care plan, and we will help you find a great caregiver 
Free Home Care Consultation
Free In-Home Consultation and
Safety Inspection Valued at $250!
We are here for you and can schedule a consultation or registration 24 hours a day, 7 days a week. If it is after hours, you will be referred to one of our on call coordinators who can answer any questions you might have and provide immediate assistance with any needs.
Ray of Sunshine
Senior Care Denton
PAS License # 017243
Visit Us
2220 San Jacinto Blvd, Suite 315, Denton, TX 76205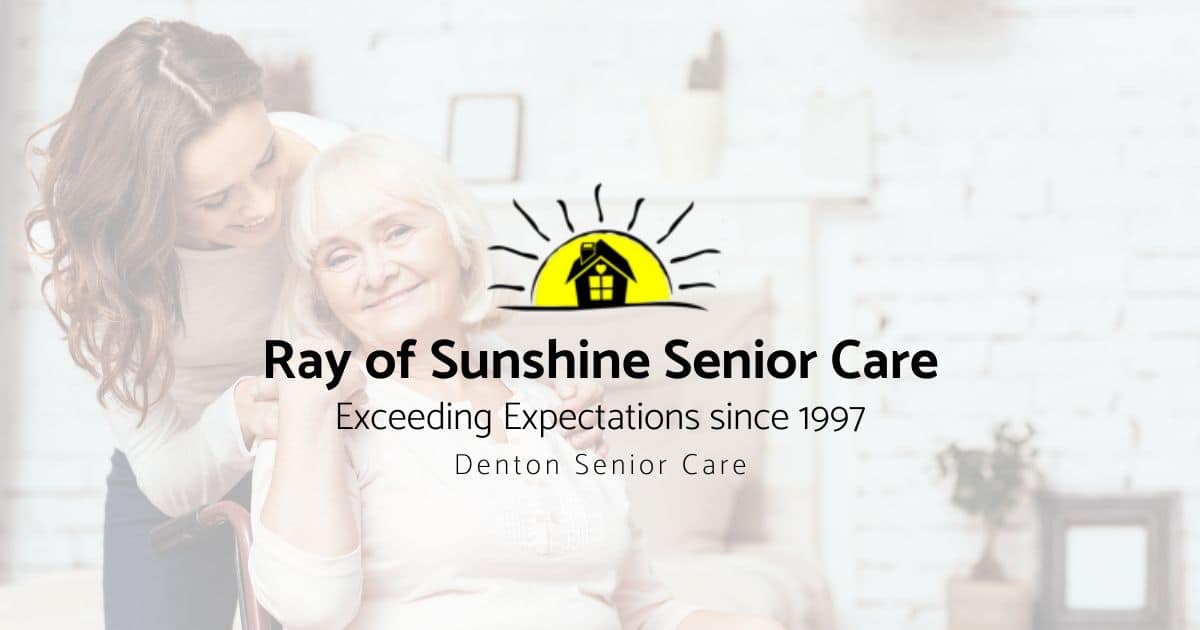 Service Areas
Denton, Lewisville, Gainesville, Keller, Grapevine, Coppell, Carrollton, Southlake, Valley View, Aubrey, Frisco, Corinth, Argyle, Roanoke
Denton County, Collin County, Tarrant County