Ray of Sunshine Senior Care
Denton Senior Care FAQs
Client Directed Home Care Services
Serving Denton County, from Lewisville to Gainesville, including Keller, Grapevine, Coppell, Carrollton, Valley View, and more.
Exceeding Expectations Since 1997
Kind words can be short and easy to speak,
but their echoes are truly endless.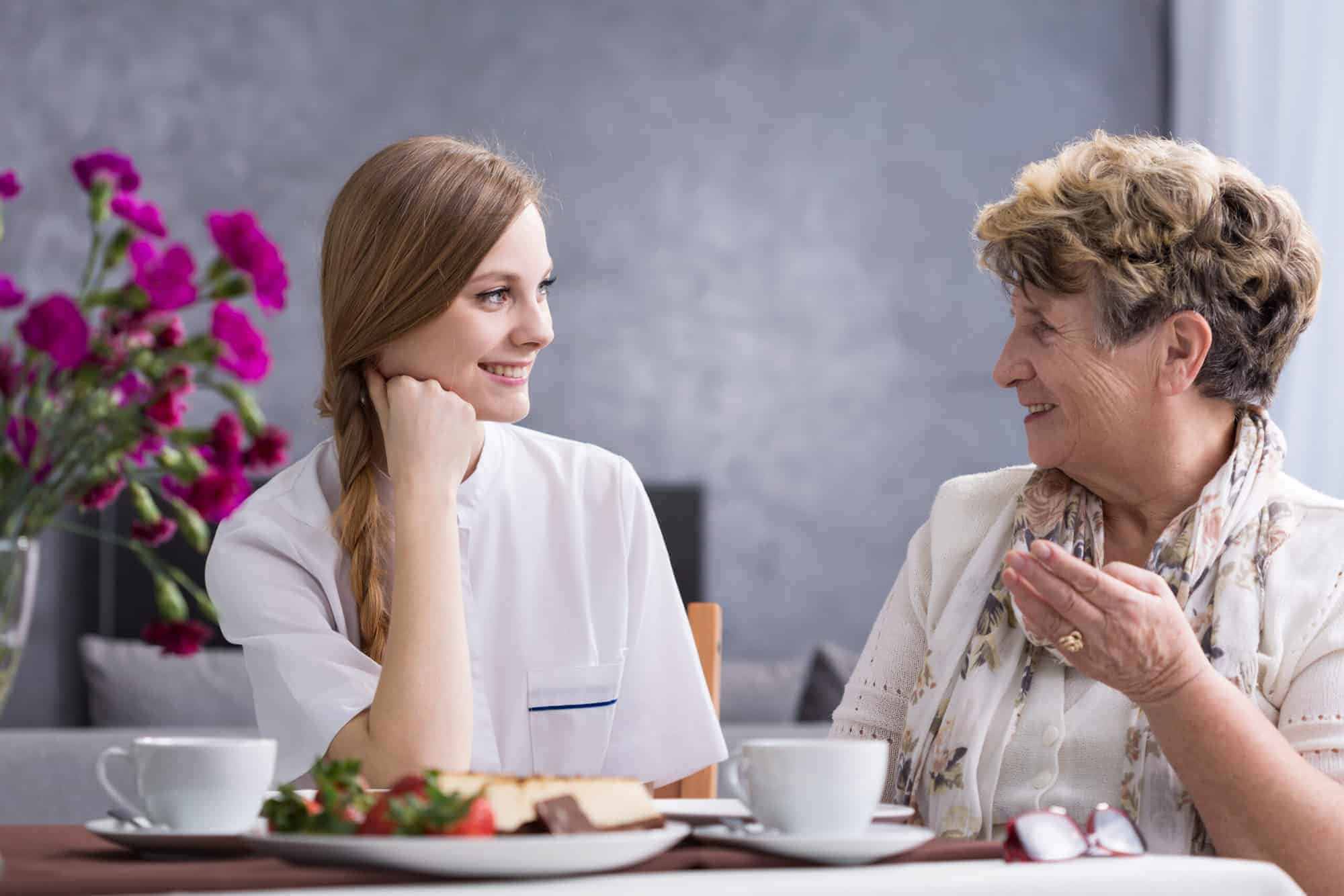 Common Q&A for Denton Senior Care
How do I know if it's time for care for myself or a loved one?
Our FREE Home Care Consultation is an excellent opportunity to discuss your situation and to help you determine what areas of life might require additional support and care to make sure needs are being met.
We discuss current routines and challenges, desired outcomes and can assist in determining if home care, home health or a senior living option may be a good fit. You remain in control throughout the process and will be expected to actively participate in developing your care plan. 
How do I get started with Denton senior care?
We are excited that you want to get started with Denton Senior Care! Please give us a call at (940) 400-1594 to schedule a FREE Home Care Consultation! We can assist you in creatine your custom care plan and identifying potential care givers.
What if I need immediate care?
Our team of coordinators is available 24/7, day or night! If you or your loved one needs Denton Senior Care right away, we can be the one to provide you with care options! Please give us a call as soon as possible, and we can help get you started with the care you need. Call our office at (940) 400-1594 to start home care TODAY!
How much will home care cost?
Our team works with each of our clients to keep Denton Senior Care costs as low as possible. Home care can be invaluable for you or your loved one to make sure they are safe and healthy at home so that family members can have the freedom to manage their own responsibilities and enjoy precious family time with their elders. Let us do the hard work for their care.
How can I pay for Denton senior care?
We understand it can be hard to pay for our services. Some long-term care insurance policies will cover Denton Senior Care. We can assist you in learning more about this process if you need help.
Three Simple Steps to Peace of Mind
Call Now
Call now to start the home care process. Our referral coordinators are available 24 hours a day / 7 days a week including holidays.
Schedule Consultation
Schedule our free in-home care consultation and safety inspection for your elderly loved one in the Denton County area - a $250 value!!!
Customized Care
In the home care industry, "one size fits all" just doesn't work. So you are in control of your services and care plan, and we will help you find a great caregiver 
Free Home Care Consultation
Free In-Home Consultation and
Safety Inspection Valued at $250!
We are here for you and can schedule a consultation or registration 24 hours a day, 7 days a week. If it is after hours, you will be referred to one of our on call coordinators who can answer any questions you might have and provide immediate assistance with any needs.
Ray of Sunshine
Senior Care Denton
PAS License # 017243
Visit Us
2220 San Jacinto Blvd, Suite 315, Denton, TX 76205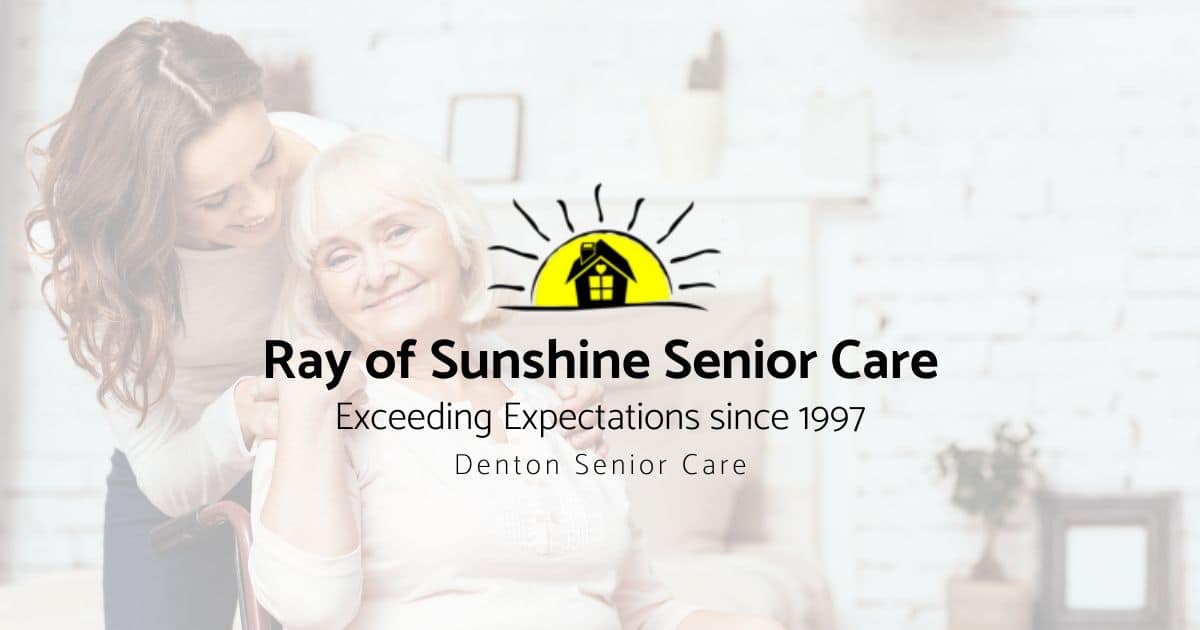 Service Areas
Denton, Lewisville, Gainesville, Keller, Grapevine, Coppell, Carrollton, Southlake, Valley View, Aubrey, Frisco, Corinth, Argyle, Roanoke
Denton County, Collin County, Tarrant County