Kind words can be short and easy to speak but their echoes are truly endless.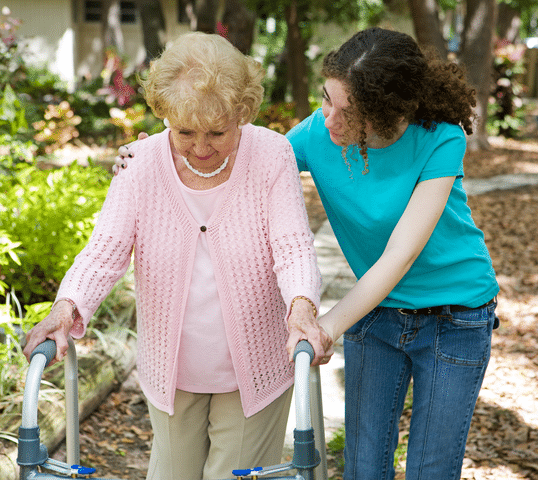 Ray of Sunshine Senior Care Values
Ray of Sunshine Senior Care improves the lives of seniors and their families by offering services that provide independence and allow seniors to maintain their best lifestyle.  Our vision is to be the first choice for senior care throughout the DFW metropolitan area.
Give more than expected
Respect others
Build relationships
Accept responsibility
Keep it simple
WORDS FROM OUR CLIENTS AND FAMILIES
Thank you for sending Leslie to us.  Mom loved her, I loved her and the dog loved her!!
It is not easy to relay in words the magic of joy, friendship, caring, nurturing, fun, laughter and love that Bonnie brought into our brothers life!  She got the old, sedentary guy moving, laughing, and having a good time!! Bonnie allowed him to be himself.  She accepted him for who he was.  I will be forever grateful to her, as will the rest of his family, for bringing joy into his life in his final days.
Ray of Sunshine Senior Care is very helpful and does everything that I ask them to do
Client Directed

You can negotiate directly with the caregiver regarding items such as service times, locations and duties
Flexible Care
Long-term contracts are not required, no extended notice needed to stop services, use the services you need, when you need them
Business Assurances

Oldest Licensed Personal Assistance Service Agency in Denton County, all caregivers bonded and covered by professional liability insurance
Contact a Care Manager
Our Care Managers are available to answer questions or complete an in-home assessment 24 hours a day, 7 days a week.  Please contact us at (940) 368-9230 or via the below inquiry form.