24-Hour Care
Client Directed Home Care Services
Serving Denton, Lewisville, Gainesville, Frisco, and Surrounding Areas
Exceeding Expectations Since 1997
Kind words can be short and easy to speak,
but their echoes are truly endless.
Ray of Sunshine Senior Care
24-Hour Care in Denton, Texas
There are a variety of health conditions that require an older person to need around-the-clock care. These include physical disabilities such as stroke, paralysis, or severe injury; Alzheimer's or other forms of dementia; and chronic illnesses such as diabetes, congestive heart failure, Parkinson's disease, cancer, chronic obstructive pulmonary disease (COPD), and respiratory illness. In addition, those with mental health issues such as depression or anxiety may need assistance managing their day-to-day activities.
These conditions can impair an individual's ability to take care of themselves, resulting in the need for consistent and attentive care from a trusted caregiver. Finally, those with advanced age and frailty may not be able to carry out the activities of daily living on their own, necessitating around-the-clock care. Around-the-clock care provides a safe and supportive environment for older adults who cannot manage independently but do not require full-time hospitalization.
Such care can ensure that seniors receive appropriate medical and emotional support, allowing them to maintain their quality of life. Family members and caregivers need to be aware of the various health conditions that may require an older person to need around-the-clock care so that they can provide the necessary assistance when required.
24-hour care can provide invaluable support to an older person in various ways:
It can help ensure they receive the necessary medical attention by providing access to around-the-clock monitoring and specialized treatments.

24-hour care can provide seniors with personalized assistance for activities of daily living such as bathing, dressing, and personal hygiene. This can help reduce the risk of injury or illness due to inadequate self-care.

24-hour care can provide emotional support and companionship, essential in mitigating loneliness and depression.

24-hour care can improve safety by providing someone consistently available to respond in an emergency while also helping to prevent falls or other accidents.
24-hour care can help an older person live comfortably and with dignity while providing caregivers and family members peace of mind. It is essential to consider all the needs of older adults before deciding if they require around-the-clock care. A comprehensive evaluation should include the individual's medical, physical, and emotional health.
Ray of Sunshine Senior Care can help families find the best care for their loved ones, providing professional and compassionate assistance with their needs. With Ray of Sunshine, you can find a caregiver to provide reliable 24-hour care, so your elderly loved one is safe and secure! Ray Of Sunshine understands that finding the proper care for your elderly loved one can be challenging.
We are dedicated to providing professional, compassionate care tailored to each senior's needs. Our experienced and highly trained caregivers assure you that your loved one will receive the best possible care. Ray Of Sunshine is here to help you find the proper 24-hour care for your elderly loved one. With our help, you can find peace of mind knowing your loved one is safe and secure.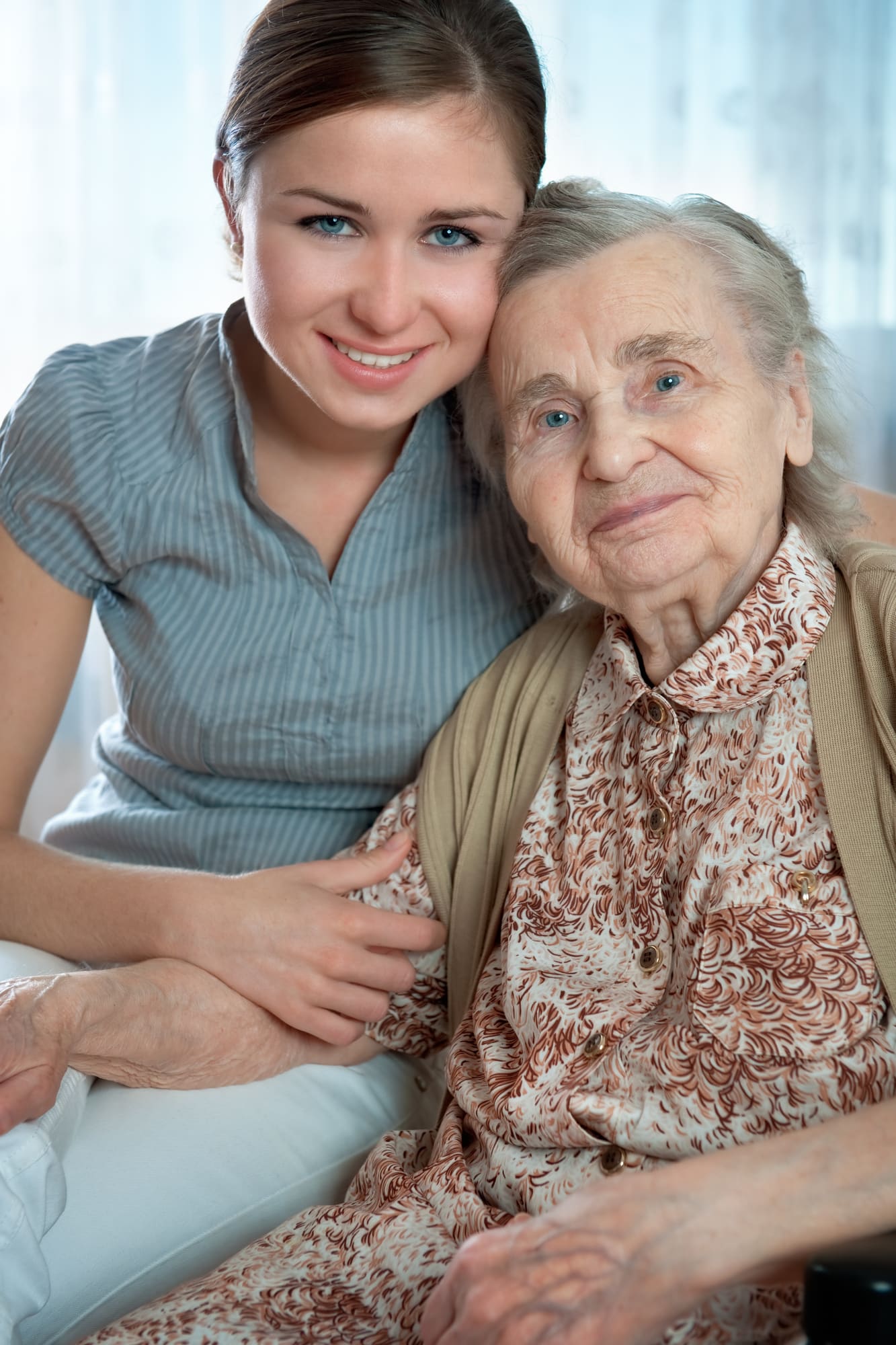 Client Directed
You can negotiate directly with your caregiver regarding topics such as Home Care Denton TX service times, locations and duties
Flexible Care
Long-term contracts are not required, adjust and change service times and dates directly with your caregiver, use the services you need, when you need them
Business Assurances
Oldest Licensed Personal Assistance Service Agency in Denton County, all caregivers bonded and covered by professional liability insurance
Three Simple Steps to Peace of Mind
Call Now
Call now to start the home care Denton process. Our referral coordinators are available 24 hours a day / 7 days a week including holidays.
Schedule Consultation
Schedule our free in-home care consultation and safety inspection for your elderly loved one in the Denton County area - a $250 value!!!
Customized Care
In the home care industry, "one size fits all" just doesn't work. So you are in control of your services and care plan, and we will help you find a great caregiver 
Free Home Care Consultation
Free In-Home Consultation and
Safety Inspection Valued at $250!
We are here for you and can schedule a consultation or registration 24 hours a day, 7 days a week. If it is after hours, you will be referred to one of our on call coordinators who can answer any questions you might have and provide immediate assistance with any needs.
Senior Care Denton
PAS License # 017243
Visit Us
2220 San Jacinto Blvd, Suite 315, Denton, TX 76205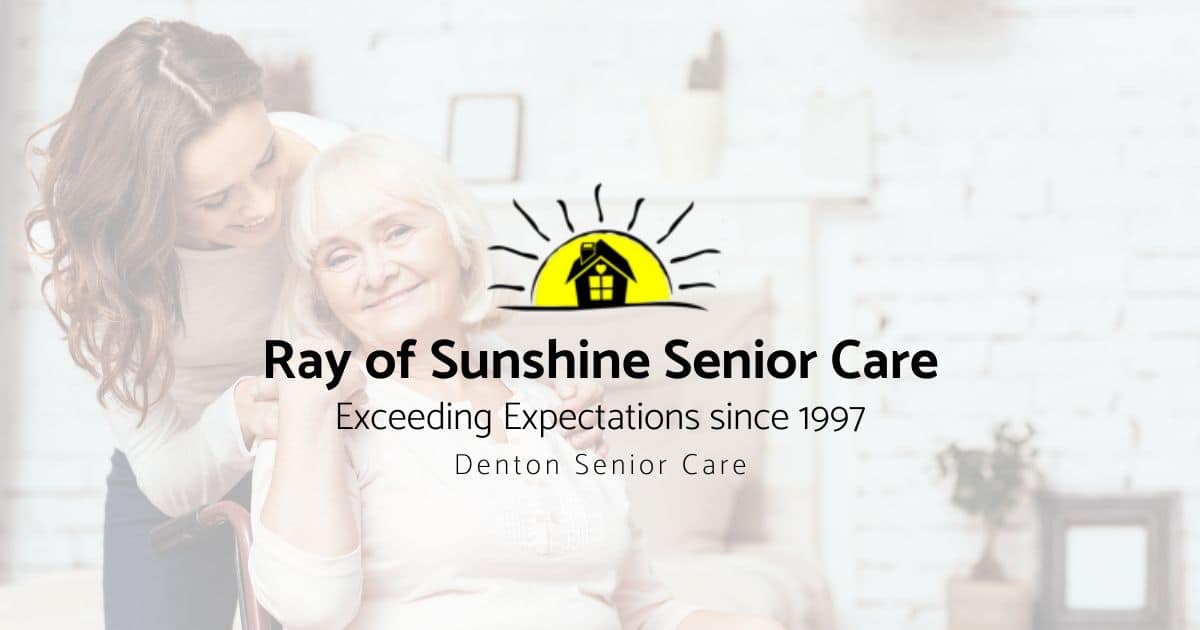 Service Areas
Denton, Lewisville, Gainesville, Keller, Grapevine, Coppell, Carrollton, Southlake, Valley View, Aubrey, Frisco, Corinth, Argyle, Roanoke
Denton County, Collin County, Tarrant County